My life is about as interesting as Walkers Ready Salted, but here I am with Sodding Brilliant, a little lockdown project to keep me entertained over the next few days and weeks until this coronavirus thing goes away.
I'm not going to promise that this blog will be updated with new content on the daily. Nor am I going to promise that it's even going to last the next couple of months.
I guess the best place to start is probably with who I am, how Sodding Brilliant works and what you can expect to see magically appearing on the home page in the times ahead.
Me
Hi, I'm Isaac. At the time of writing, I'm 18 years old, play a lot of Animal Crossing: New Horizons, a huge fan of Texas Barbeque Pringles and live in a shed.
Well, I don't really live in the shed per se, but my computer is in here and I spend the majority of my waking day in here, so I may as well do.
I have a few interests, most of which revolve in some way around silicon.
Silicon chips, that is.
It's been a long time since I got my first computer, and I vividly remember using pretty much solely for Club Penguin. The computer also had MSN Messenger installed, which was frequented by my father telling me that it was dinner time and that I had, in fact, been playing with my furry balls for the past six hours.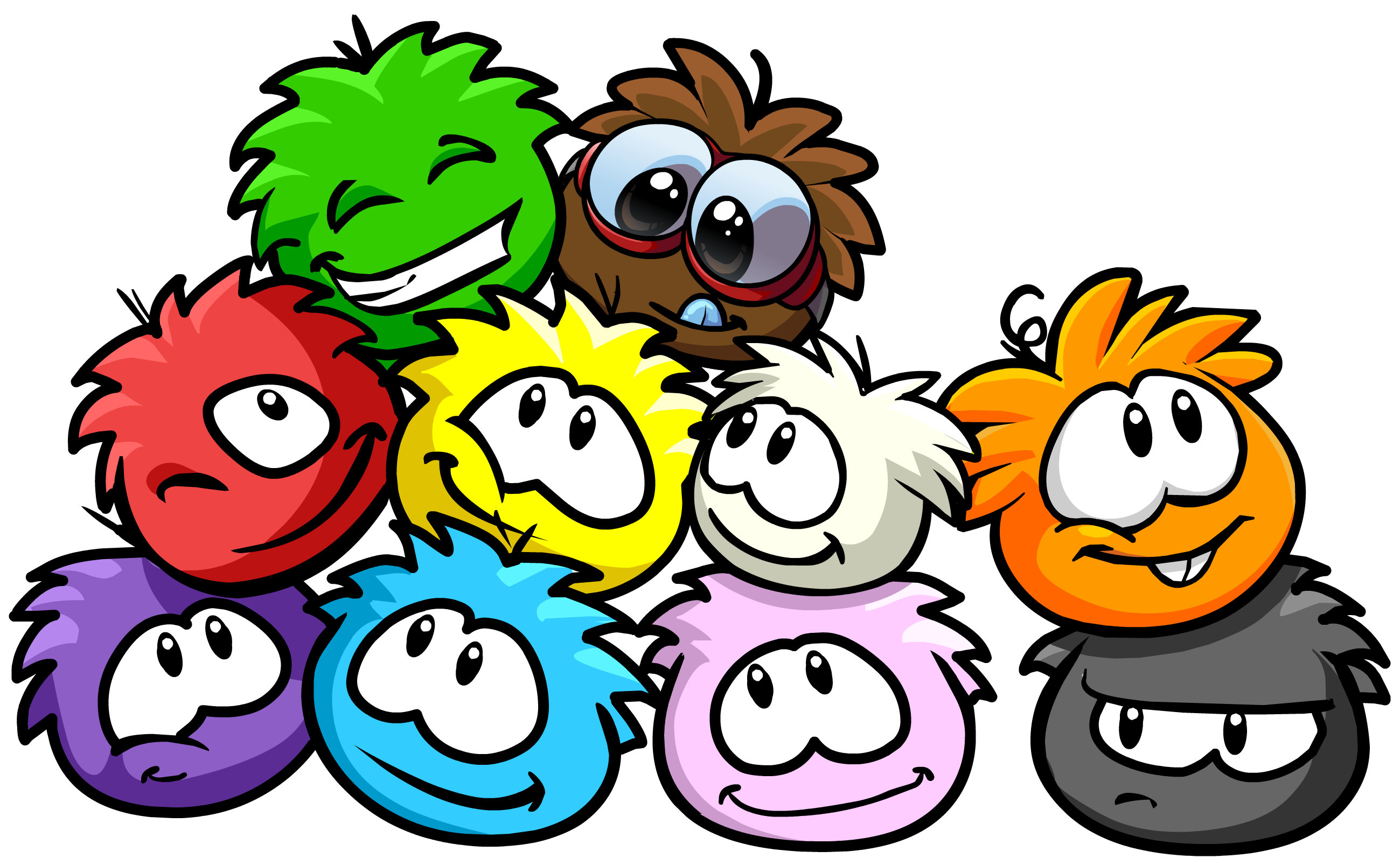 From then on, it's been fairly difficult to separate me from any form of technology. Had you tried, you probably would have been met with "Just five more minutes" (and then seen me an hour or two later), "Let me finish this game" (a game which, if I could, I would drag out as long as possible) or just an outright "No" (at which point I would probably lose internet privileges for the day).
It's safe to say that if I hadn't had the company of, and the responsibility for walking, my dog, Jack (I was an inventive five-year-old, I know), I would most likely weigh about twice what I do now, and would live on a diet of Doritos and Mountain Dew.
Alas, I'm not. I do however, design and build websites, like this one. I think it's time you got to know Sodding Brilliant a bit better.
Sodding Brilliant
Sodding Brilliant is your typical blog really, except it's run by a quarantine-mad teenager with little else better to do. Anything that's posted on here will be put into one of three categories:
If I have anything to say about life, global goings-on or my favourite Zimbabwean restaurants, you'll find my words of wisdom in the Grumblings category. This is also where general nonsense will go if it doesn't fit into either of the other two categories.
If you look at the earlier picture of the interior of my shed, you'll probably notice my PC, Nintendo Switch, PS4 and my Google Stadia controller dotted around the scene. In short, I play way too many video games.
Time Wasters is the category for discussing said games, as well as general media talk, such as "Man watches 300 straight hours of YouTube. You won't believe the shape of his eyes!", music talk or my recommendations on Disney+ documentaries.
In case you didn't know, I run a website development and marketing company in my spare time. I spend my days constructing websites and playing around with a few of the things you can do with them.
Web Dev Diaries is a place for me to share some of my discoveries, or discuss my website design and development process with you people. I may occasionally write up some useful tips and tricks I've come across on my journey as well.
Ad perficiendum
I hope this rundown all makes sense, and I hope even more that you're gonna choose to stick around and read some of my stuff. If you want to keep up with the blog, you'll find a newsletter sign-up as well as some social links at the bottom of every single page on the site.
For now though, that's it. I've got a dog to walk and a lunch to have, so I shall hopefully see you all in the future.
– Isaac
P.S. While I was typing this I kept writing "Sogging Brilliant" instead of, you know, the actual name of the blog. I must say though, Sogging Brilliant would be a great name for Mary Berry's next cookbook…
P.P.S. Mary, if you're reading this, I want royalties.